1st July 2011
The month of June is behind us, and though there are many numbers I could give you (like how many miles I traveled (10,000?), how many different beds I slept in (13), how many times I traveled through Chicago (4), how many hours behind I am on normal life (feels like at least 18!), I'll focus on three special numbers.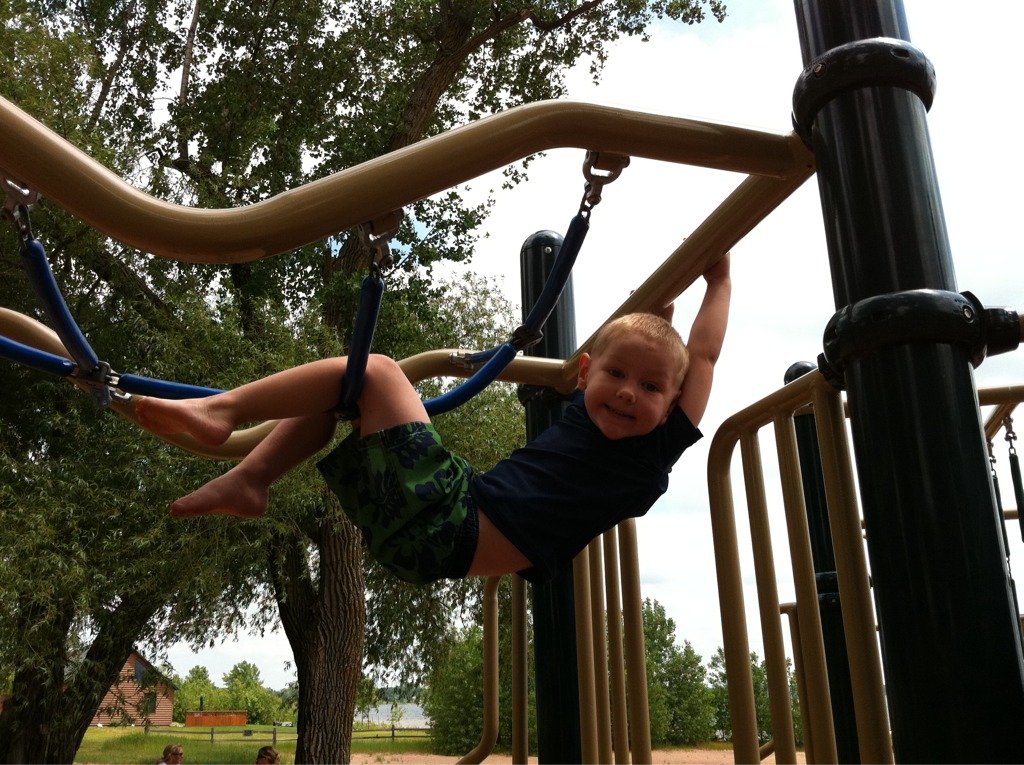 5
The age my sweet boy turned on June 9th. Without me. But because he had presents before we left, and I arranged special delivery of cupcakes, a balloon and 2 HotWheels cars (thanks Allison!), I don't think he really noticed we weren't around. Josiah, my handsome little man, I am amazed every day at the thoughtful loving little person you are growing into. We love you so much, and we pray this year holds amazing adventures as God grows you into a faithful young man like King Josiah.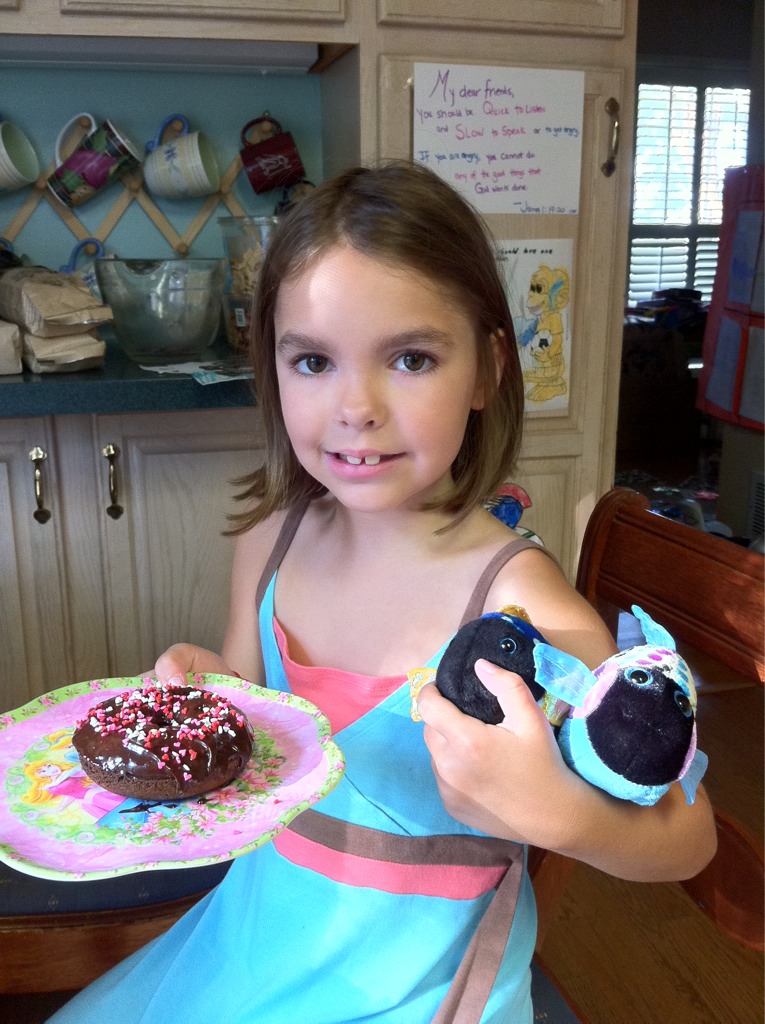 7
The age my baby girl turned just this week, June 29th. So many memories! How have I been a mom for 7 years already? This birthday was highly anticipated, from late May when she got to take treats to school to a very early party for both Analise and Josiah to early present-opening. Her actual birthday was spent at a fun worship arts camp, where she surprised us all with a solo. We capped off the day with a trip to PetSmart for our new fish, Pearl. Analise, my sweet girl, you'll always be my baby. But you are growing into a lovely young lady, full of grace and confidence. I love spending time with you, and I pray this year holds many adventures where you taste more of Christ's deep love for you.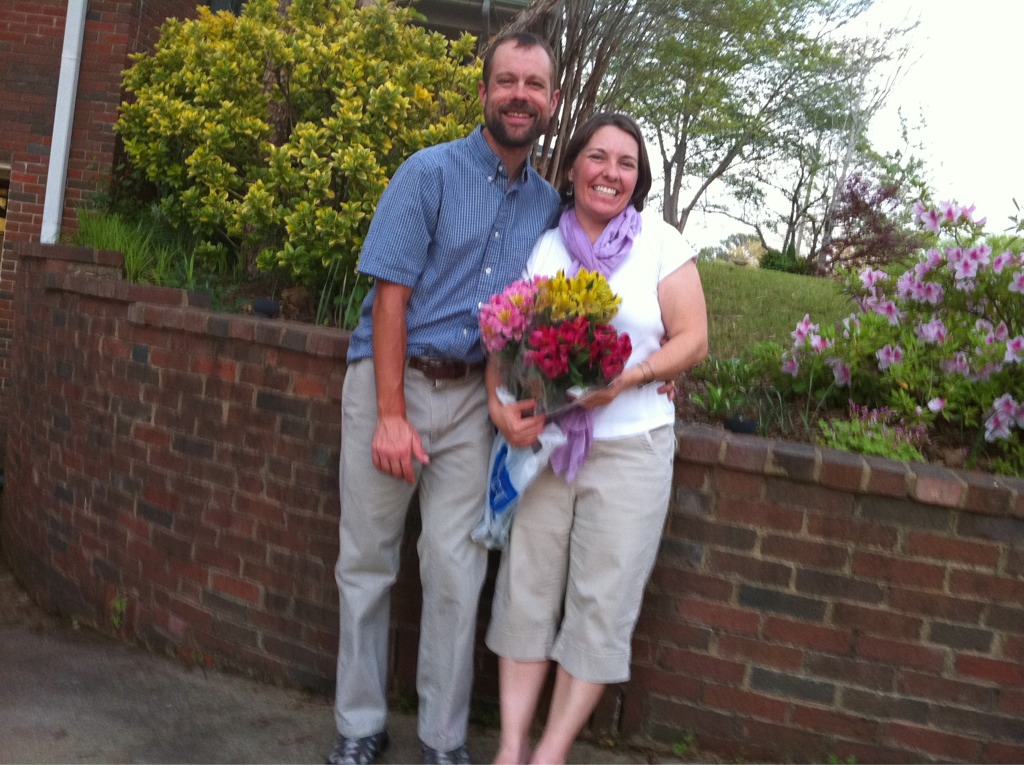 8
The number of years Brian and I celebrate together in "the winter wonderland of constant awesomeness" that is marriage, according to author Jon Acuff. Time has flown by, and there's been lots of love, laughs, adventures, and many miles. I kinda like spending time with you, Brian. This is getting kind of serious:)
– Posted using BlogPress from my iPhone