1st July 2005
It's Party Time! We're getting ready for Analise's first birthday party tomorrow.
Here's a map, satelite photo, and a topographic map of the location. We'll probably
hike the 100 yards up to the waterfall at some point during the party.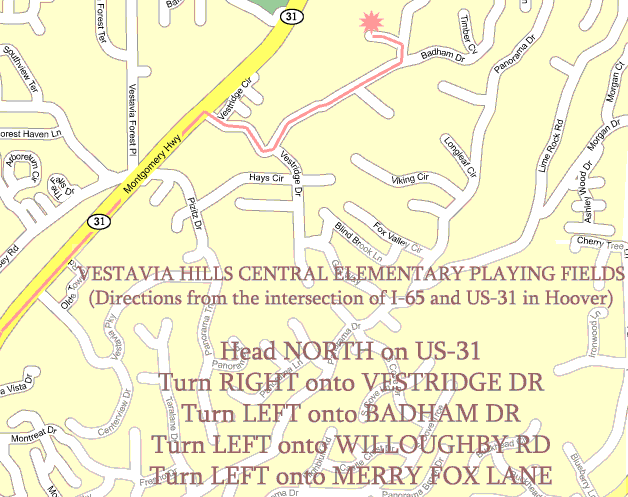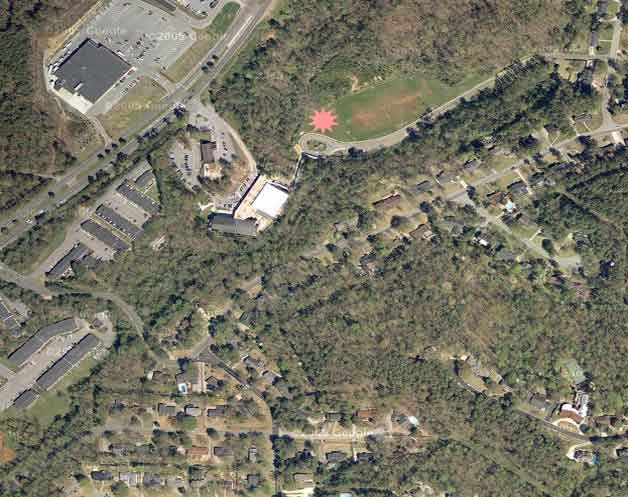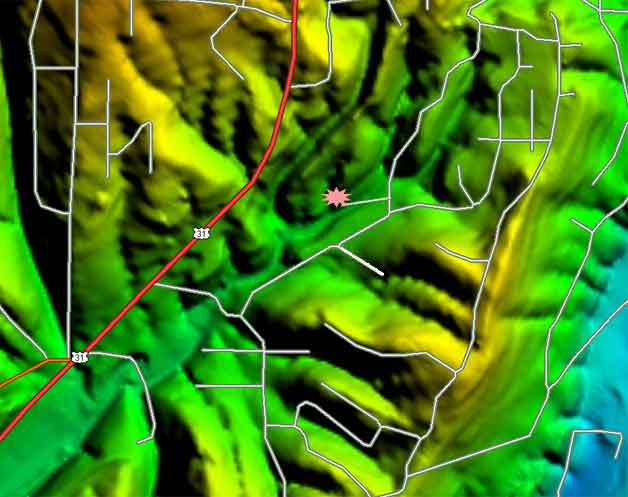 We're all excited!
Cake Dilemmas. Kristine was trying to order a cake for Analise's birthday party this weekend.
At first, she had succumbed to ordering from a wonderful place called Edgar's bakery,
which has the best tasting cakes around. It's a bit more expensive though, and
the round cake she had ordered was said to feed 12-16. She was going to make
cupcakes to supplement the cake needs. Then last night we celebrated Great-Grandma
Locke's birthday with a tasty cake from the Publix grocery store bakery. So we decided
to go with a Public cake instead of the Edgar's cake. But when she called to cancel the Edgar's
cake, they had already started the cake and could not cancel the order. So now we have
two cakes, a free toddler mini-cake from Publix, and no cupcakes. Three cakes for a
very special birthday girl!
If you can't make it to the party and want to see a video of our toddler giggling up
a storm playing with a cat at a friend's house in Iowa on our vacation last week, then
read the next post!
Posted in Uncategorized | 2 Comments »