28th January 2006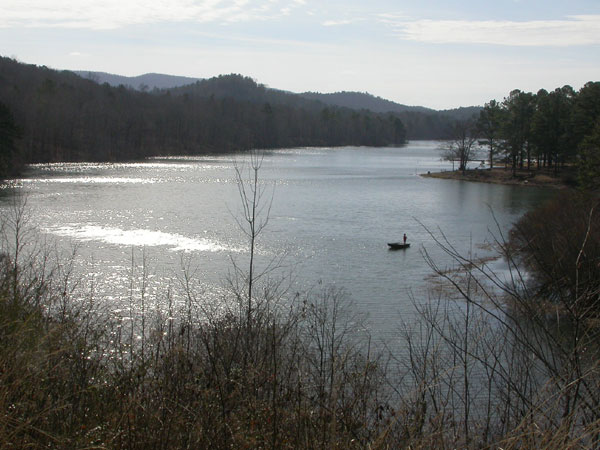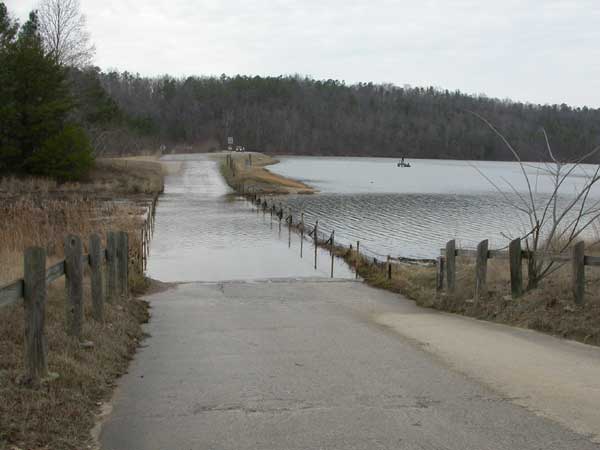 I just wanted to post a few pictures from beautiful Oak Mountain State Park. I
biked here today from our house and met my friend Bryant from Clearwater to go
on a bike ride in the park. The entrance to the park is only about 10 miles
from our house!
The first picture shows part of Oak Mountain Lake with Oak Mountain in the background. Look for the highest ridge. Most of the mountains here in Birmingham are very long ridges. The second picture shows the spillway that I had to ride through to get to the front of the park. Even though the water may look deeper, it was only about six inches deep.