20th October 2006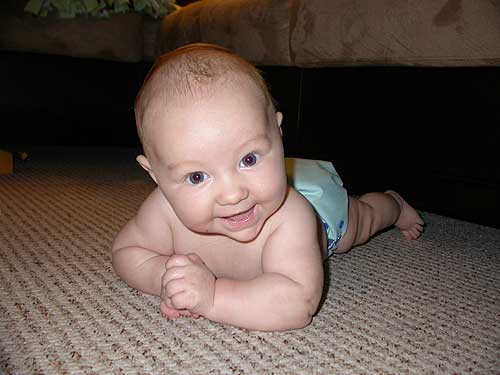 Ok, in spite of the
3
4 loads of laundry waiting to be folded, I'm going to post a few pictures. These aren't from our South Carolina adventure, but just a few moments from this week. Analise is napping, Josiah is playing in his swing for a few minutes (though I don't know how long he'll be happy!), and I've got the pictures ready, so I'd better make the most of this time before it's gone!
Josiah rolled! (above) He looks pretty proud of himself! Pretty cute, too:) The next picture is of him in his Bumbo seat. It's a molded soft foam chair that props him up into a sitting position. He likes sitting upright. He's posing next to a 1/2 bushel of apples from South Carolina that I'm hoping to turn into applesauce and apple butter this weekend.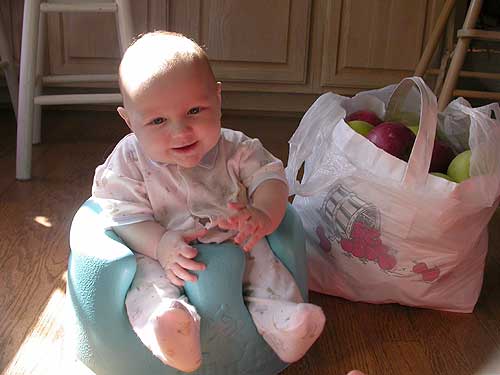 Analise and I made ghost cupcakes Wednesday for our home group dinner. She even helped mix! We were just going to put 3 mini-chips on each ghost for eyes and a mouth (not so much "we", but "I") but she wanted to decorate by the handful. Probably tastier her way. I forgot to get a finished photo of the ghosts, but they were cute and a big hit with everyone.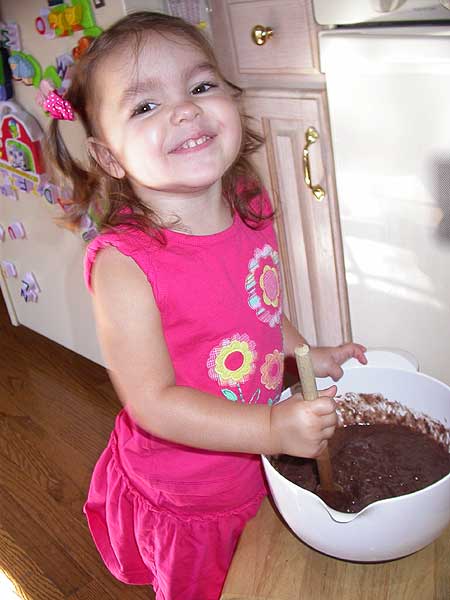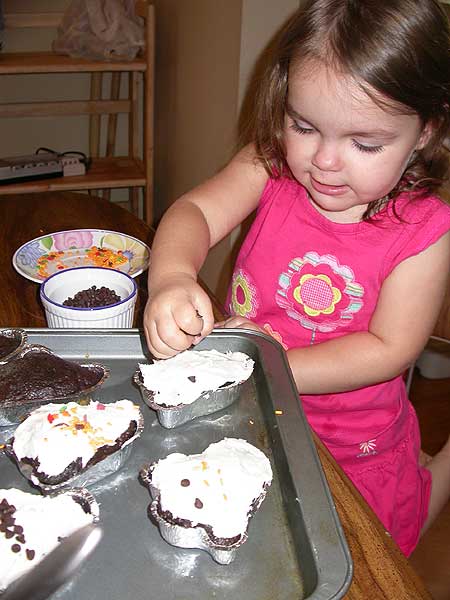 Lastly, a cute picture of Analise's new toy – a stethoscope from my mission days in Central America. She calls it "the doctor". She's been practicing on Josiah, usually listening to his elbow or leg, but she's just learned that it's for the heart and where to listen. Here, she's checking out Anna Grace, a little girl who comes to our home church.