15th August 2011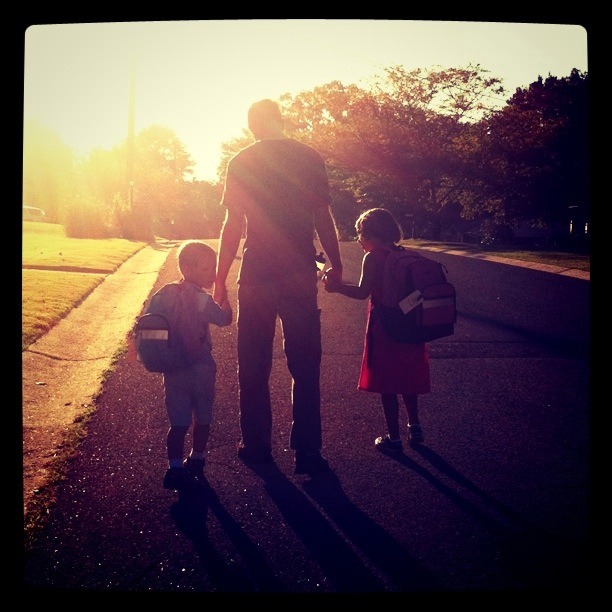 So proud of my sweeties! I can't believe I have a kindergartner and a 2nd grader!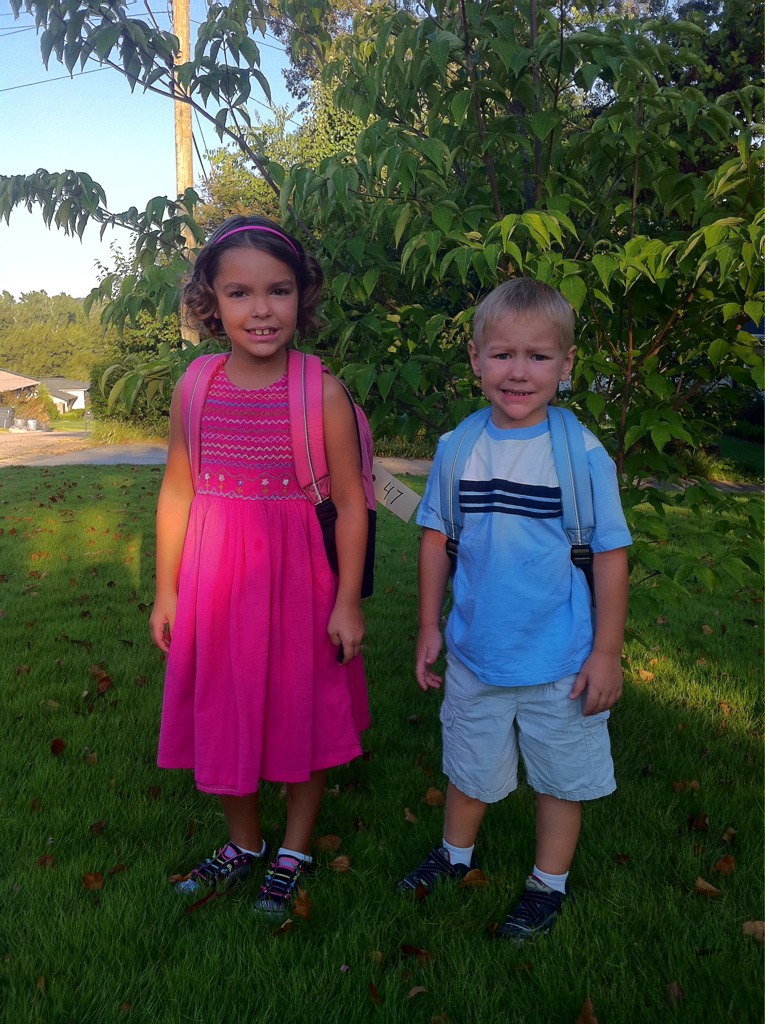 We were excited to have our new neighbors walk with us, so after the requisite photos, this mom was pleasantly distracted from all the emotions that had been building.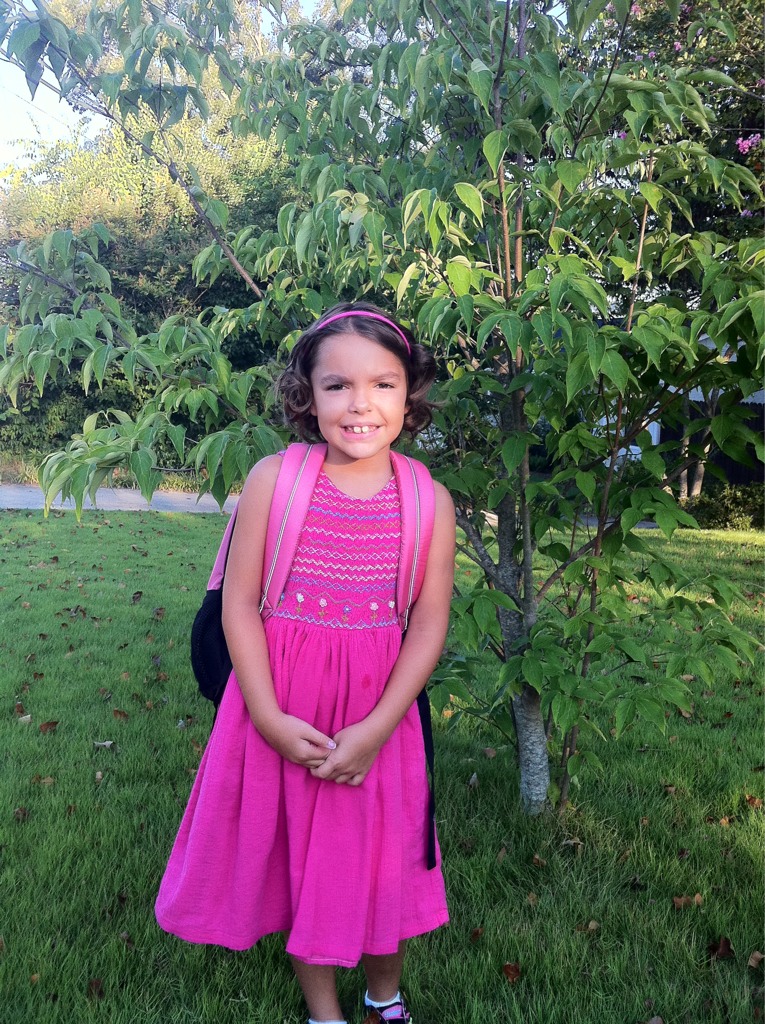 Analise was a pro, full of chatter all and left us without a backward glance like she's been doing this forever… or at least 2 years.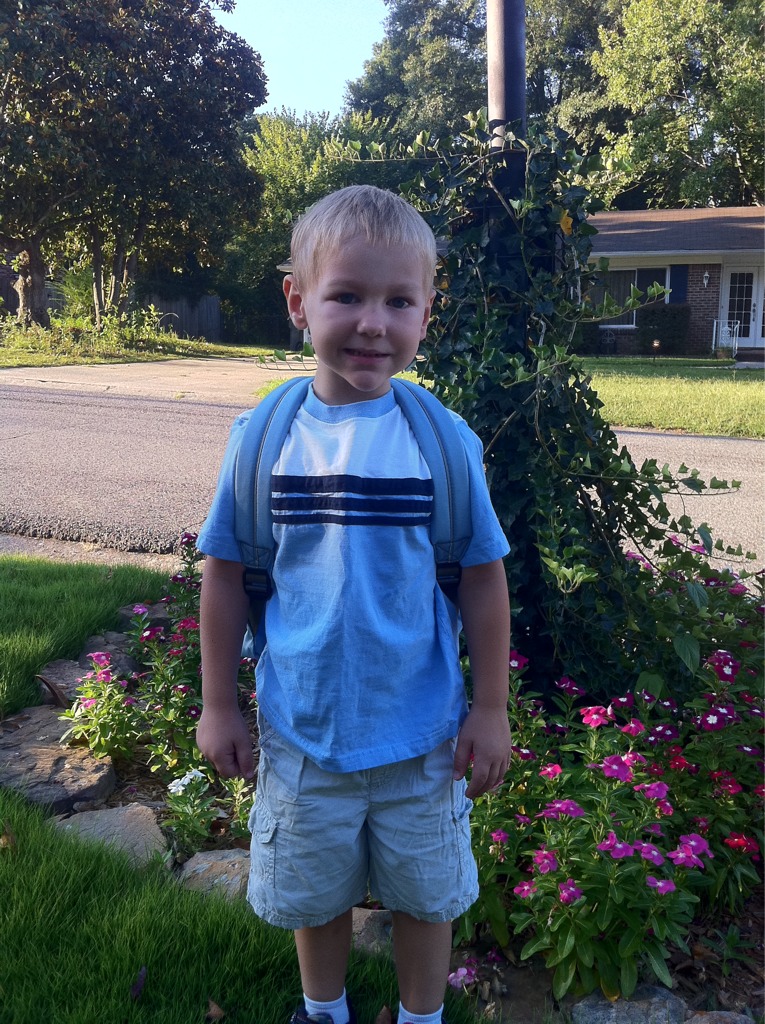 Josiah was excited to walk with the two older boys, and after walking Analise to school for 2 years, he walked in confident that it was finally his turn.
And just like that… my years of intense hands-on mothering are over. As I was lamenting the letting-go last night, I felt God gently reminding me that I may have less time with them, I have much more time to pray for them. So I start this new season on my knees, handing them over to Him.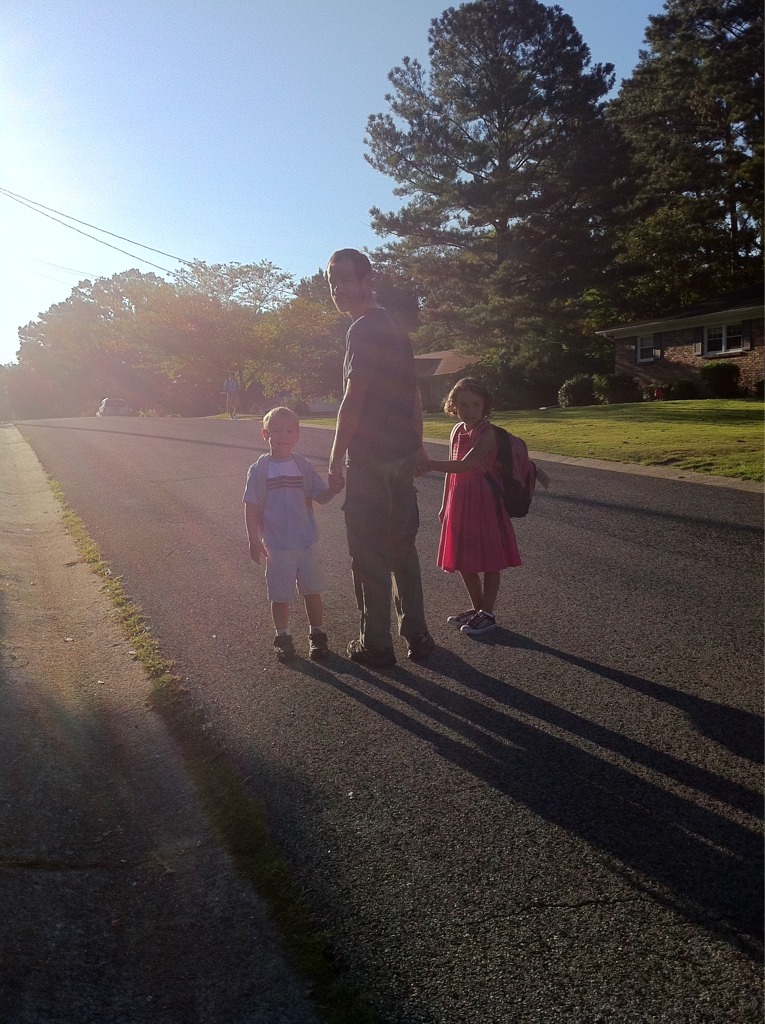 – Posted using BlogPress from my iPhone