24th March 2007
We had a great time with Robb while he was here with us, followed by an excellent pasta dinner where we planned out our race strategy for today (Saturday), and then celebrated Spring Break at church. Here are the pics!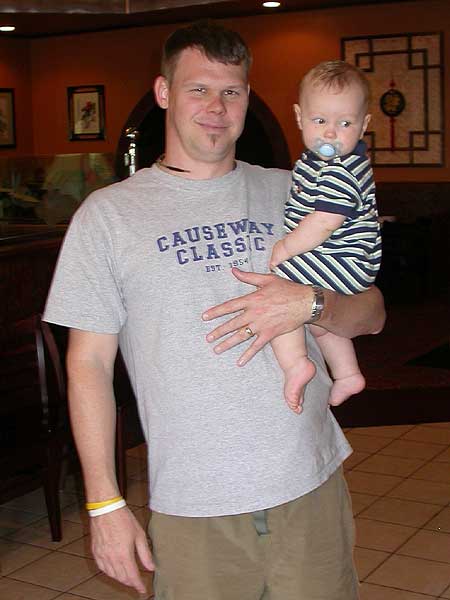 Robb and Josiah after yummy Southern Chinese.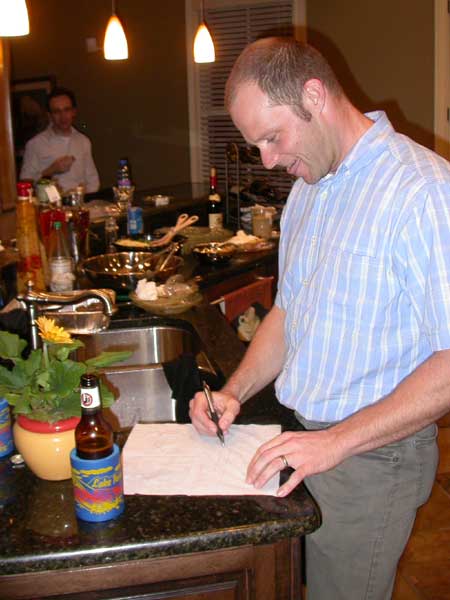 Brent planning out strategy on a napkin.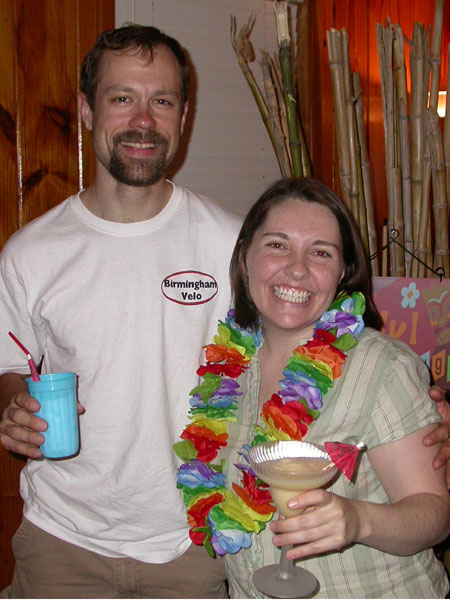 Fusion, Spring Break Style