17th September 2007
Here are some random videos that we took on our camera.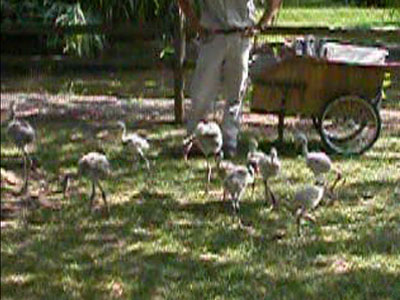 (Click on video to watch baby flamingos hop around and chirp).
We went to the zoo right before the start of the Fall semester. One of the higlights of the trip was our first time ever to see baby flamingos being supervised on a "play date" where they got to hop around outside of their normal exhibit area.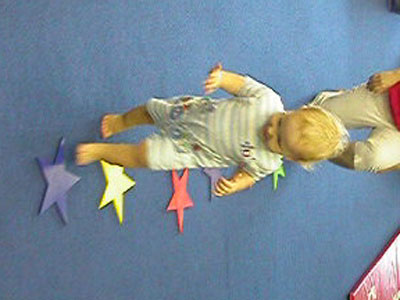 (Click on video to watch Josiah run up and down Kid's Gym).
Last Monday, Josiah and Analise got a chance to play at Kid's Gym where Analise takes ballet. It was a great opportunity to video tape our bow-legged walker. Sorry the video is sideways and you really can only see his bow-leggedness at the very end of the video.