9th June 2006
It's almost time! Kristine and I woke up early this morning, drove over the
mountain, picked up some Starbucks, and headed to Brookwood Medical Center.
We're there now, and Kristine has an IV in and has her labor buddies (me and
the cow) here to help! Check back today for updates as we have wireless
internet here in the room.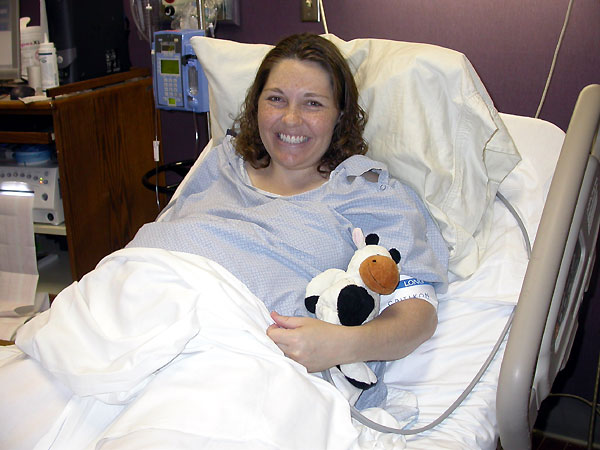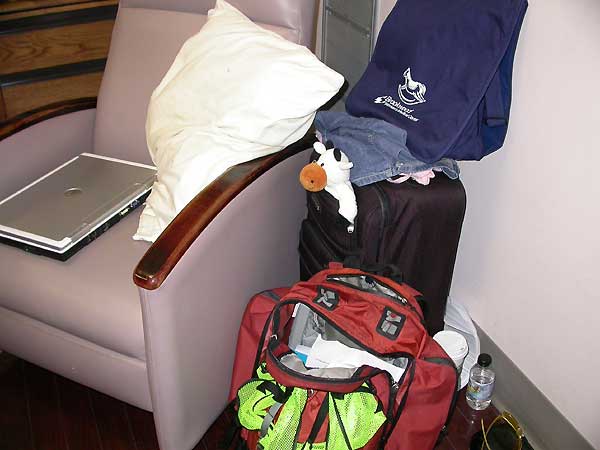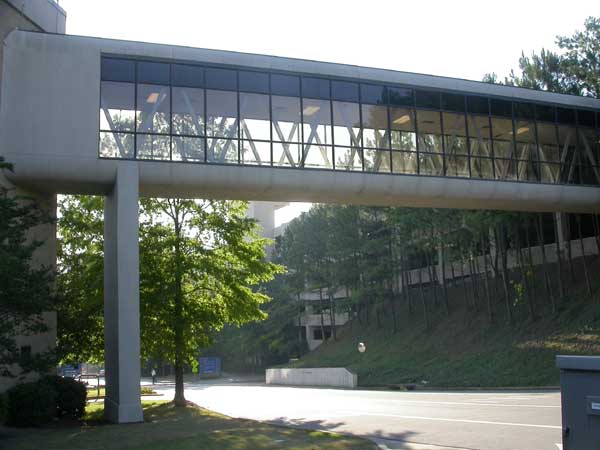 Here are some pictures from outside our hospital room. Brookwood is built right
onto the side of Shades Mountain,
so here is a view of Samford. Also, here is a
picture of a mamosa tree.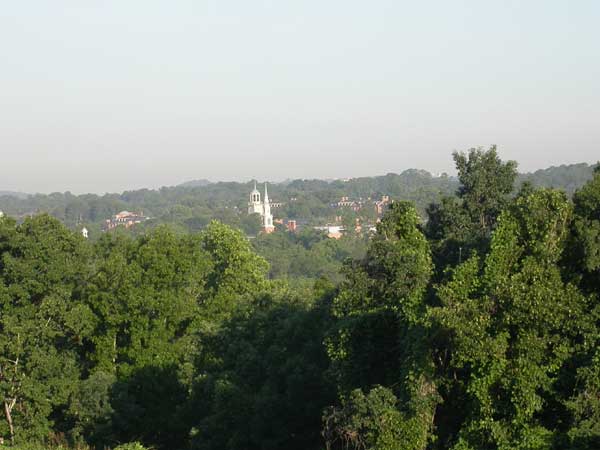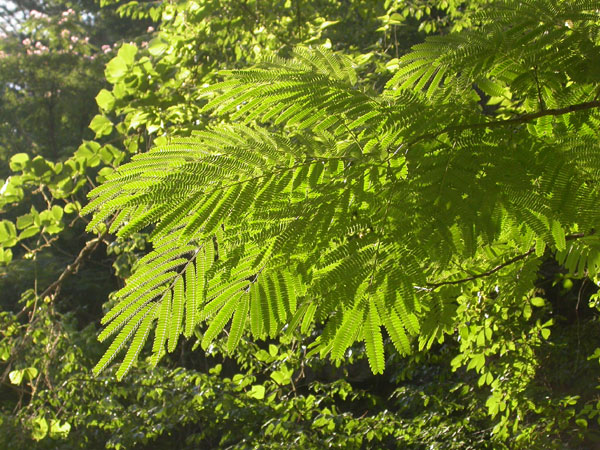 Lastly, we were able to enjoy a nice romantic sunset last night. Enjoy the
pictures!