18th May 2006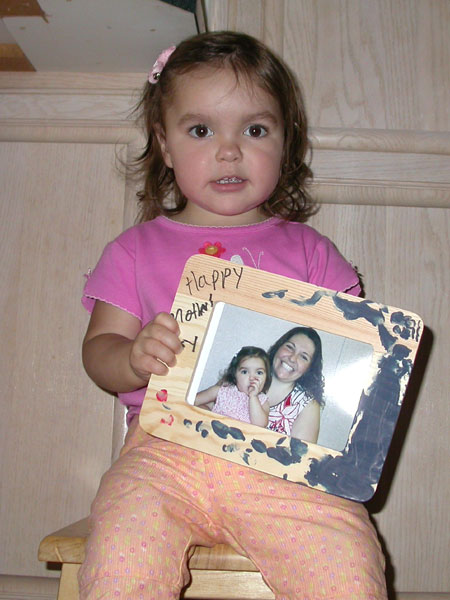 I've been wanting to write up this blog since Sunday,
but it has been a super busy week! We had an awesome Mother's Day weekend
starting out Sunday morning when Analise and I worked on this picture frame
for Kristine during Sunday School at our church. Then after church
we met my parents, my brother, and my grandmother at CiCi's pizza for
a nice Mother's Day no-cooking / no-cleanup dinner. We had a nice relaxing
meal and lots of pizza!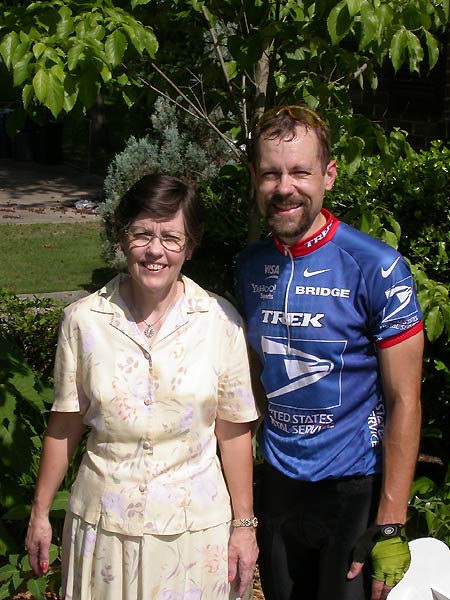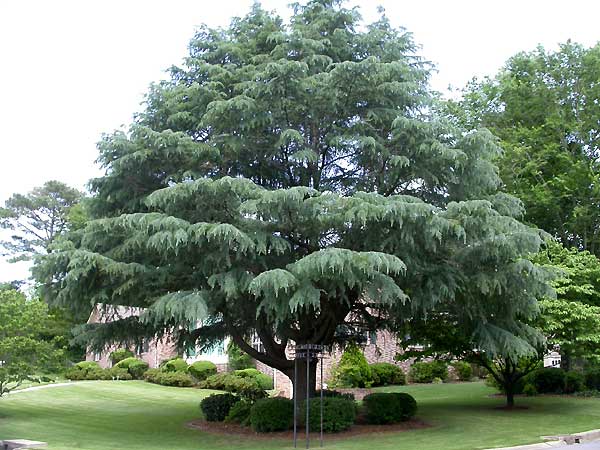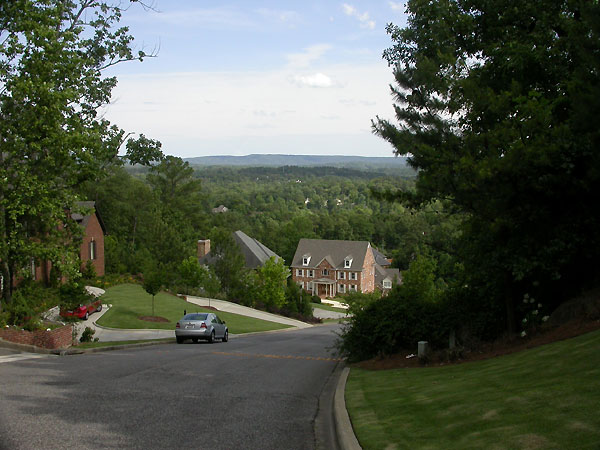 Then while Kristine and Analise were napping, I went for a short bike ride
around Hoover inspired to find the steepest hills in our city. Along the
way I stopped by my parents house to say hi again to mom on mother's day.
I also road on Deodara Drive, named for this Deodara pine tree found next
to Star Lake. Finally, I made it up the steepest hill in Hoover near our
house (which would be just behind the trees on the left on the near ridge).
Later in the evening on Sunday, we went to the snow-cone place in Pelham
to satisfy Kristine's late pregnancy craving before returning home to watch
the final episode of West Wing. All in all, I think Kristine had a wonderful
Sunday for mother's day.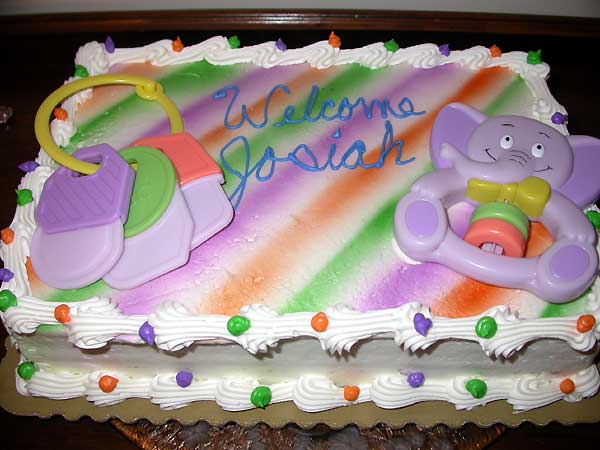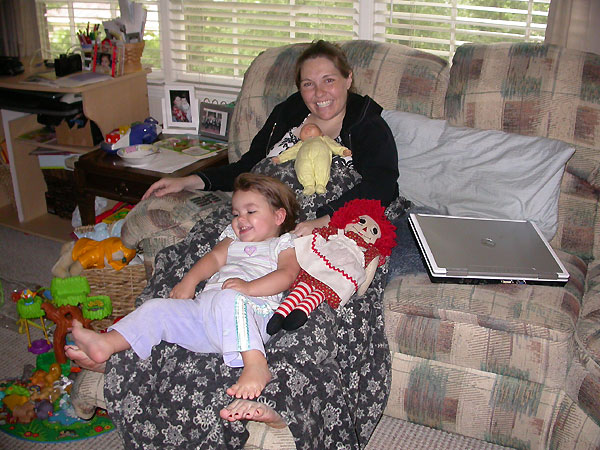 Both Friday and Monday were fun too. First, on Monday, my
department at Samford threw us a baby shower and gave us this cake to welcome
our baby boy when he comes. We had a great time eating, chatting, hanging out
and opening presents. Analise loved playing with Steve's kids so we could relax
and not have to worry about taking care of her. We also had a nice relaxing
Friday evening to kick things off. Analise goes crazy over toes, and we've got
video to prove it!