14th February 2008
Happy Valentine's Day
From Our Hearts to Yours!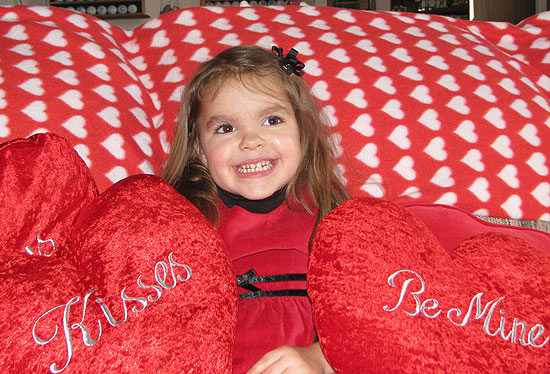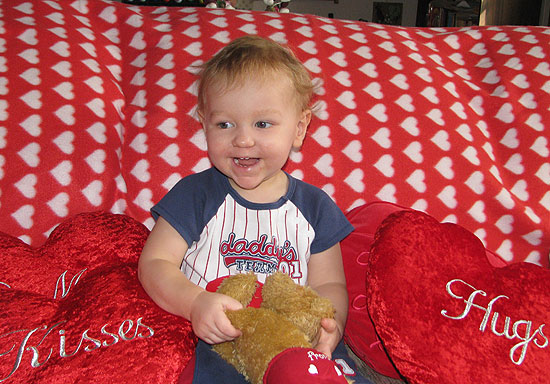 Just for fun, here are their photos from last year (2007):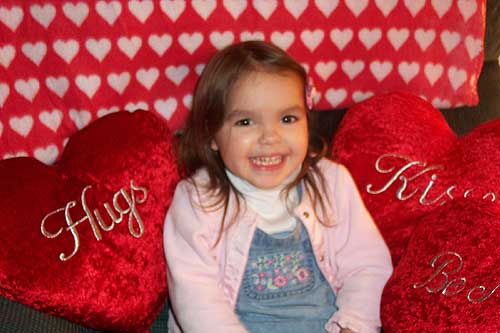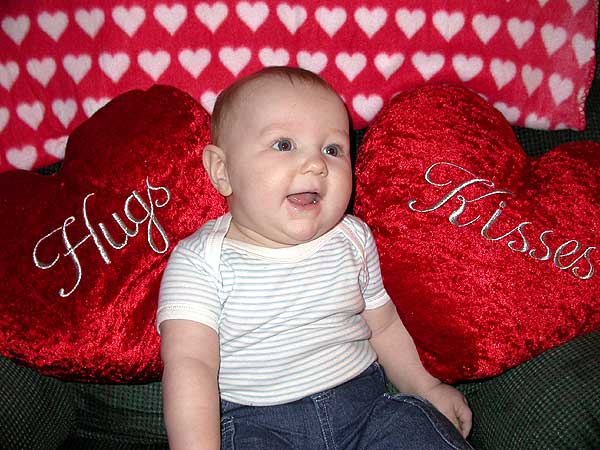 Hasn't my little roly-poly grown into quite a cute little boy? Be still my heart…
And one more glimpse into the past… 2006: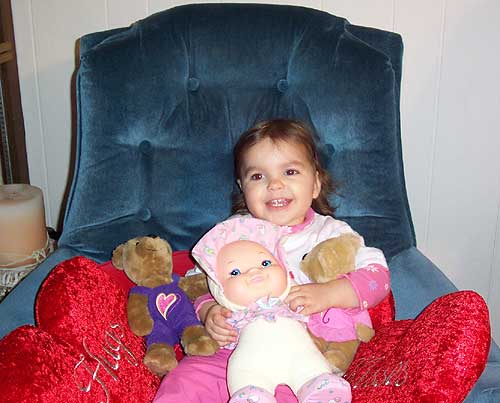 My goodness, how my sweet little girl has grown up!
And here's one more from 2005!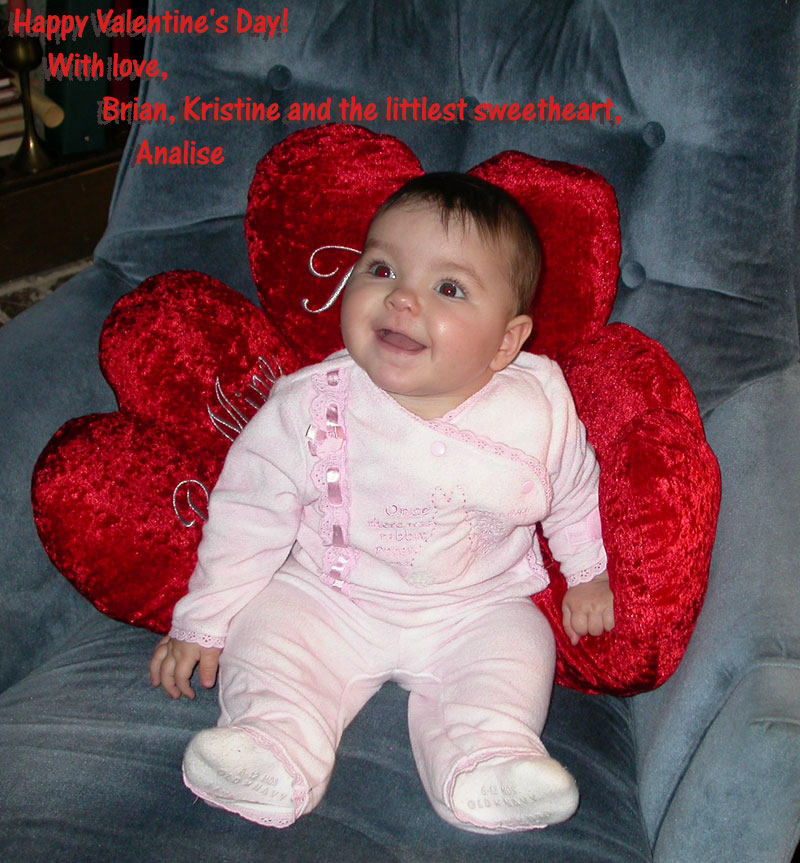 Sending everyone our love!