29th June 2008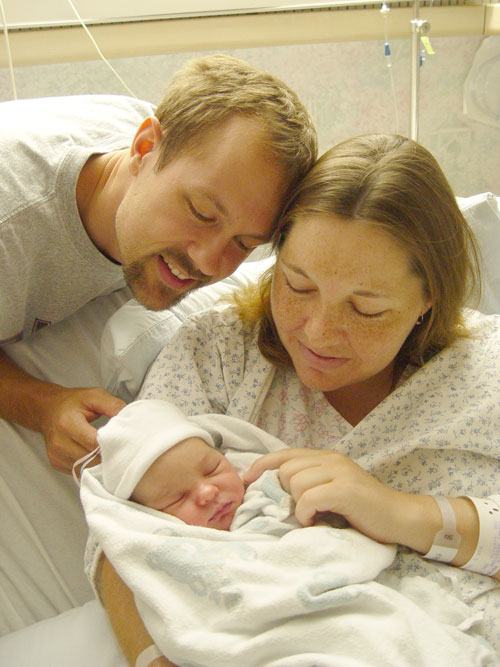 Beautiful family photo by Corrie Haffly.
She's taken photos of some of the best moments in our lives!

Four years ago we were beginning a long, long day. I don't remember much of it, but I know your Daddy was stressed and tired. But at 10:35pm, you burst into the world and all was well. We've all grown so much since then!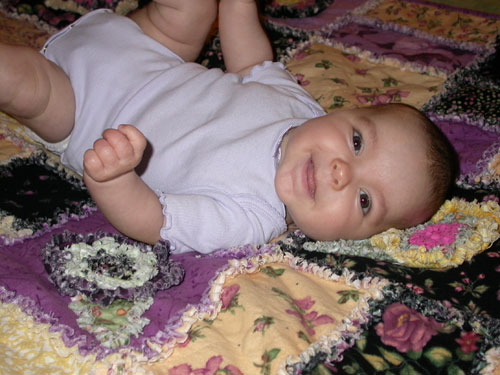 Right before our eyes, you've grown into a joyful little lady. Singing, dancing, imagining, laughing, loving, always up to something. You're full of wise analytical discussions, and I can already see whispers of your Daddy's super-sharp mind in your questions.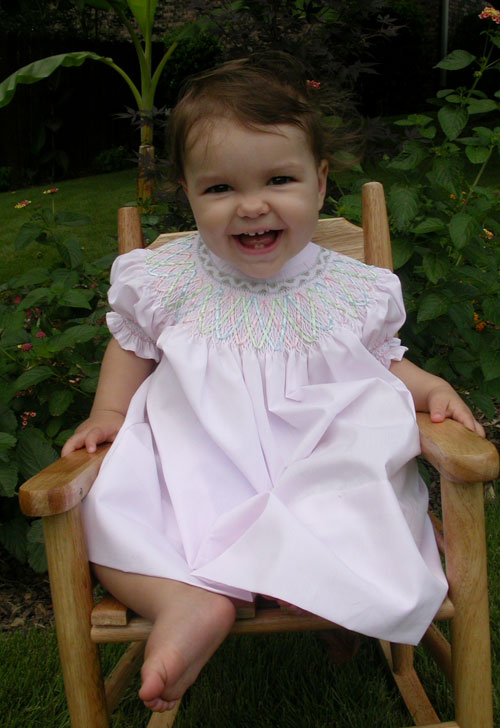 Of course, you love to ride your bike. You're disappointed to find out that there's no kid's bike race when we're at one of Daddy's race. But you dive right in with your cheerleader attitude as we watch Daddy go round and round… "Go, Daddy, go! Go, Daddy, go!"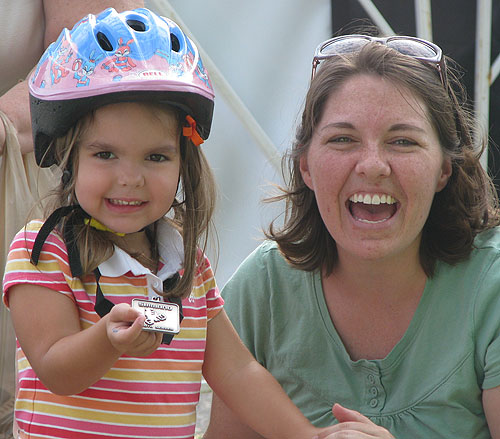 You love an audience. If there's anyone around for you to talk to, you've got to be telling them about Dora or lately, of of Josiah's latest mis-adventures. And when Josiah's hurt, I'm never sure who hurts more – you or him!
Of course you're into princesses now, which I find so appropriate. You love to find a willing partner to wear the tiaras, dress-up gowns, glass slippers and play with Belle or Ariel.
Analise, my sweet girl, we love who you've become. We pray everyday that you'd continue to grow in grace and wisdom. We're so thankful for the surprise blessing that arrived just as we started our 2nd year together. May this be a year full of fun, learning, loving and grace.