29th October 2007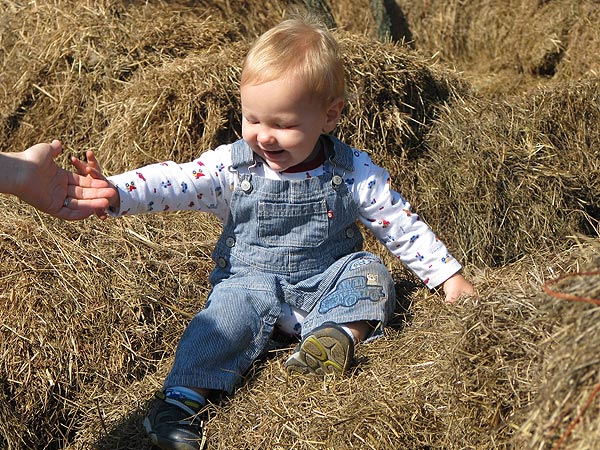 Josiah loved the hay bale maze. He wanted to be just like his sister and climb over the bales instead of walking around them!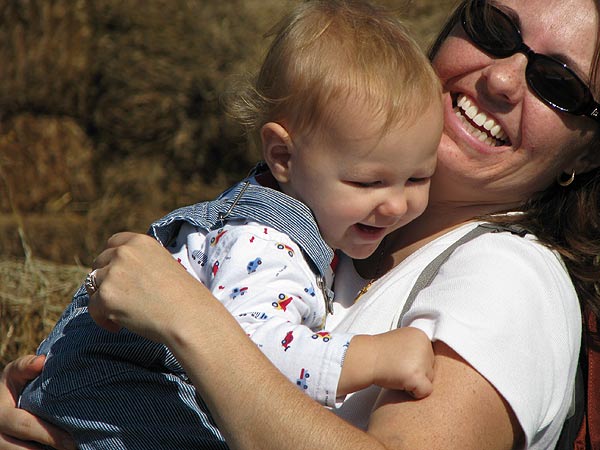 I know it's off-center, but I think Brian's caught some good, spontaneous moments
of me and the kids this weekend. This is one of my favorites.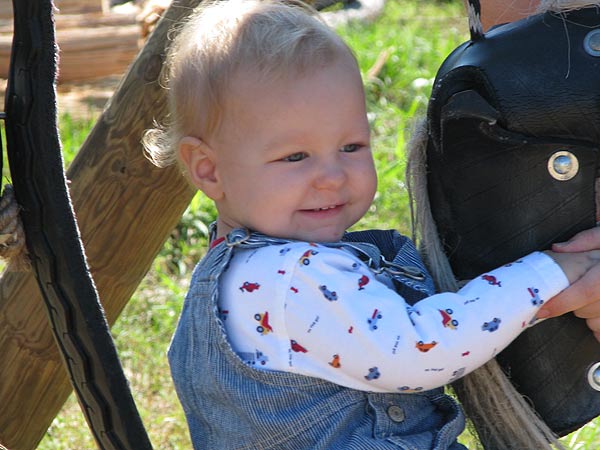 Riding a tire-horse swing.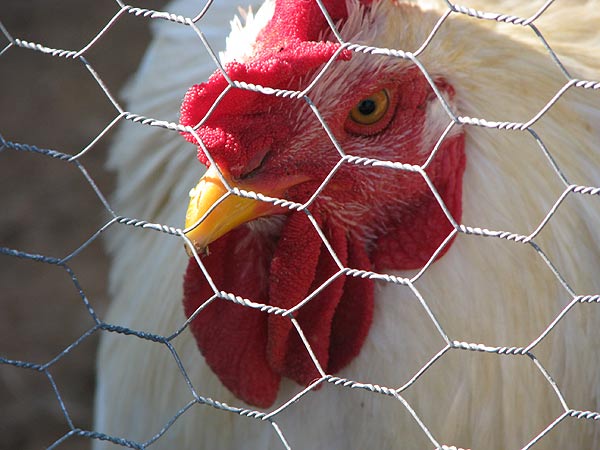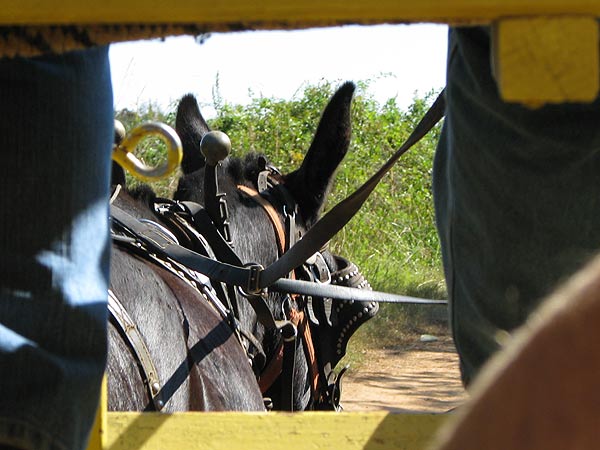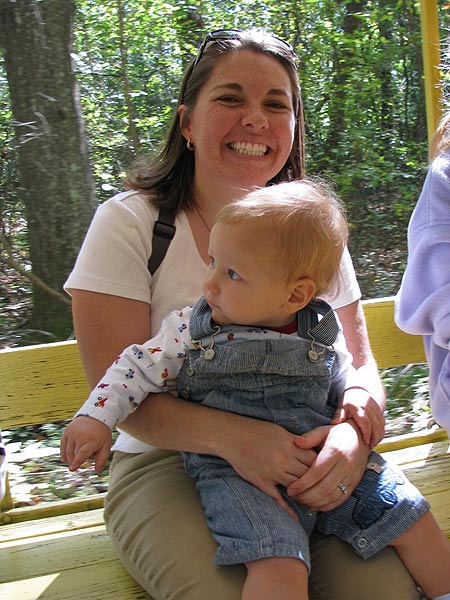 The bumpy ride to the patch on a horse-drawn wagon.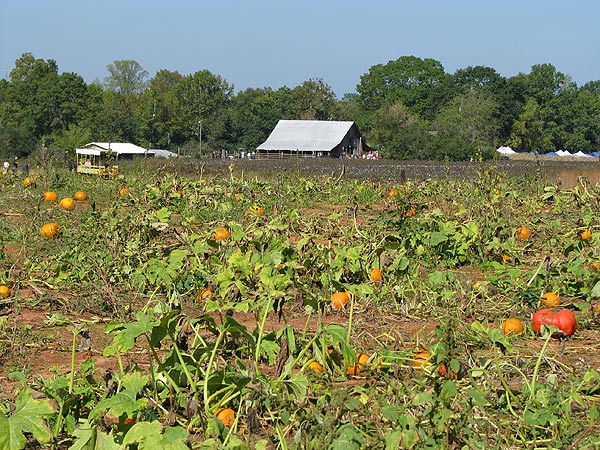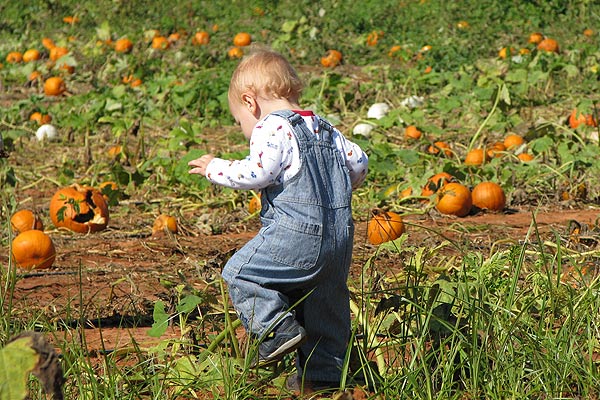 Josiah walked ALL THE WAY through the field. It was a big field, and there were lots of vines and bumps to maneuver.
He picked his perfect pumpkin out first thing, while Analise went from pumpkin to pumpkin and couldn't find just the
right one until right before we got back on the wagon.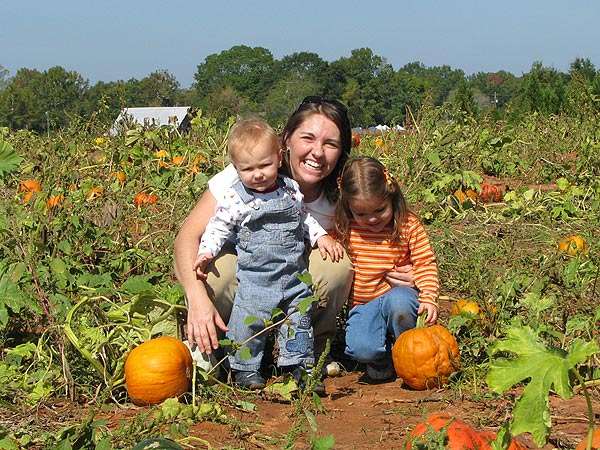 Couldn't work my Photoshop magic on this photo, even though there were about 10 to choose from.
Analise had a fun time, but it was hard to catch her smiling!