15th August 2011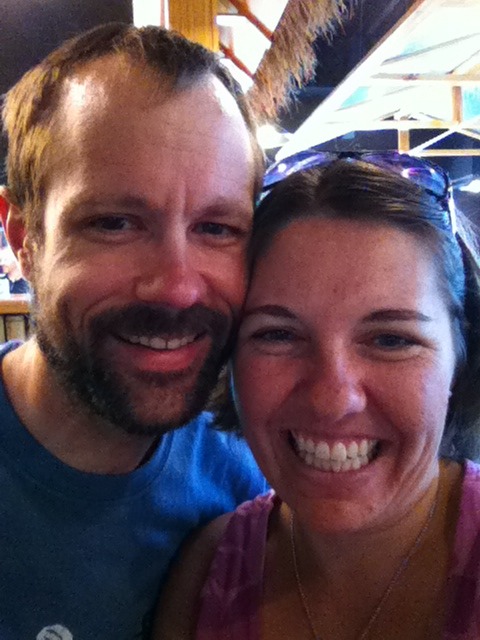 And what did I do with my 8hrs? Brian (who starts teaching next week) and I let the bunny explore her more-or-less bunnyproof porch. I went running, cleaned & did laundry. We had a lunch date at Baha Burger (so delicious!!).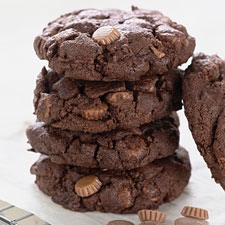 I made these amazing cookies for an after school treat (http://www.kingarthurflour.com/recipes/chocolate-peanut-butter-cookies-recipe, best to use chilled Trader Joe's mini PB cups).
And before we knew it, the time had come to pick them up. A good, good day was had by all!
– Posted using BlogPress from my iPhone
Posted in Uncategorized | No Comments »